2019 Land Pride SSB1578
Call for Price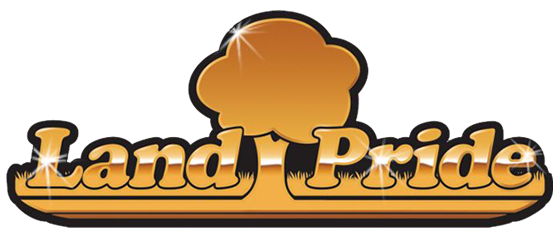 ---
Overview
---
Description
The SSB15 Skeleton Bucket is modeled after our Skeleton Grapples and come in a 78" widths. This new Bucket is built to make large tasks manageable and, like the Rock Bucket, is manufactured from 3/8" Grade 80 high-strength steel. The SSB has 5.5" teeth spacing, a working length of 35", and offers optional, bolt-on end plates for added versatility.
Features
Attaches to power equipment easily: Uses Skid Steer Quick Hitch design for quick and easy attachment.
Designed to fit skid steer loaders: and front tractor loaders The quick attach plate mounted bucket can be attached to a wide variety of machines. Note: Tractor loaders must be fitted with a skid steer universal quick attach mounting system.
Grade 80 teeth material: More than double the strength of mild steel.
Front gusseted tines: Strengthens tine tips.
Open bottom and back: Allows dirt to fall through tines.
Specifications
Weight with end panels: 442 lb.
Weight without end panels: 380 lb.
Width with end panels: 80 1/4 in.
Width without end panels: 78 3/4 in.
Height: 21 1/2 in.
Number of teeth: 12 14
Teeth spacing: 5 1/2 in.
Tooth thickness: 3/8 in.
Working length of teeth: 36 in.
End plates: Optional
Specs
General
Length

42 1/4 in
Width

80 1/4 in.
Height

21 1/2 in.
Weight

442 lb.